All Engines for sale in Lancashire, England
Engine runs well but gearbox leaks oil and needs attention. Engine has now been removed from boat and ready for inspection....
read more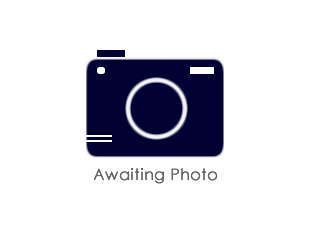 Hi I'm looking for mk2 marine gearbox. Please get in touch if you have or know of one for sale. Many thanks....
read more